Thinking of becoming a School Governor?
03 Oct 2017
Come along to find out more on Tuesday, 17 October 12.15pm at the Arthur Lewis Building G35/36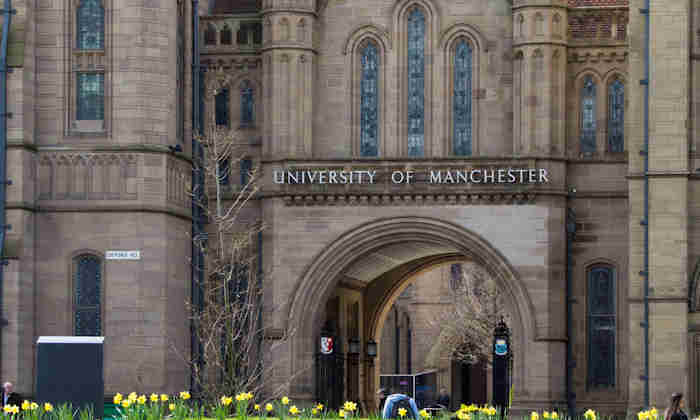 The Faculty of Humanities will be hosting a lunch-time information and networking session for anyone interested in becoming a school governor on Tuesday, 17 October 12.15pm, Arthur Lewis Building G35/36.
The event will be supported by Claire Leman from Inspiring Governance, the official DfE charity supporting the recruitment of School Governors. See:
Claire will give an overview of the process of becoming a school governor and current staff governors will talk about their experiences on the governing body and being part of UMSGI, the University's staff network for governors.
The event will start at 12.15pm in Arthur Lewis G35/36 and there will be an opportunity to network over a sandwich lunch at 1.00pm.
To register
To register your interest in attending, email:
The University of Manchester already boasts one of the UK's most extensive programmes of work with local state schools and colleges – particularly those in more challenging circumstances – as part of its widening participation and social responsibility goals.  As a major part of the University's new Access Agreement with the Office for Fair Access, we have committed to expanding the number of staff who can commit to support local schools as Governors and providing a network for such people to share experiences and act as positive ambassadors for the University.
More information
To find out more about the University of Manchester School Governor Initiative (UMSGI), visit: