Tell us about racial equality on campus
31 Oct 2017
University needs your feedback for Race Equality Charter Award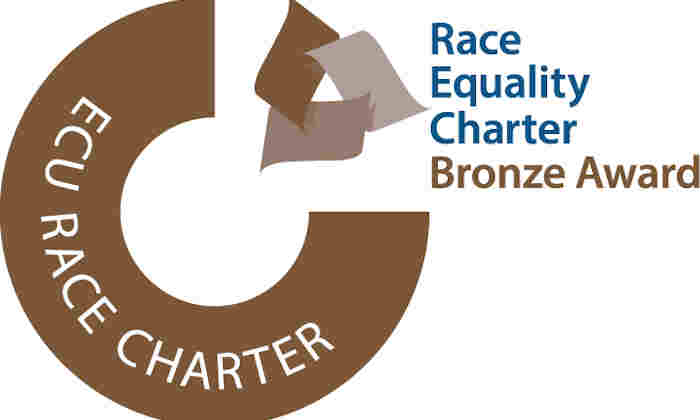 The University currently holds a Race Equality Charter Award in recognition of work conducted to identify and address racial inequalities.  We will be applying to renew this award in 2018.
To help us review our progress and gain a deeper understanding of how you perceive the university environment, we have developed a race equality survey for staff and students.
The survey – launching on Sunday, 1 October – takes approximately ten minutes to complete, all responses are anonymous and you only have to answer those questions with which you are comfortable.
To thank you for taking the time to complete the survey, we will be offering the chance to win one of five £20 amazon vouchers.  
Take part
To give your feedback, visit:
This survey is just one of the ways you can be involved and we will be communicating regularly to keep you up to date with the race equality work we are undertaking and seeking your views on actions going forward.
Find out more
To find out more about the Race Equality Charter and to read our 2015 submission document, visit: