Changes to access between Chemistry and Zochonis buildings
19 Jul 2017
Construction work on the stores of the Chemistry Building are progressing on site with more commencing externally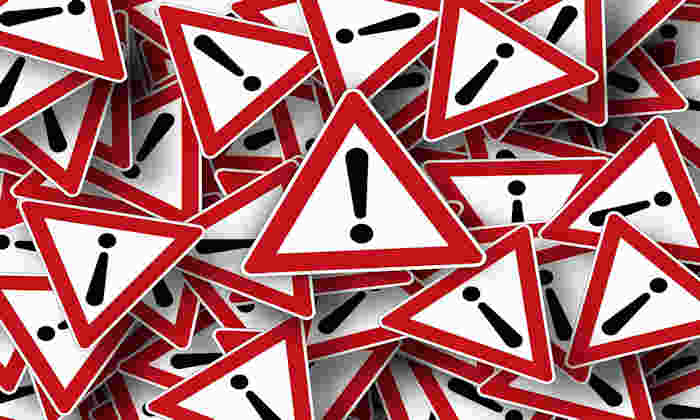 Site hoardings have been placed within the Chemistry Building service yard.  
Following this, there will be no pedestrian or cyclist access from Dover Street into Brunswick Park between the Chemistry Building and Zochonis.  
Users are asked to use the access between Zochonis and Simon Buildings, which will be signposted onsite.  This will be in place until May 2018.