Manchester Pride 2017 – save the date!
04 Jul 2017
After one year off the University is back to participate in Manchester Pride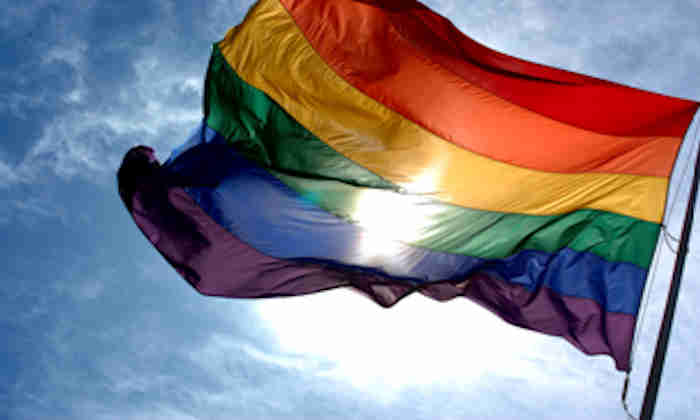 The theme this year is Graduation: The Class of 2017, so we're planning a superb entry to be in the parade on Saturday 26 August.
As always, our entry is open to everyone, whether staff, students, friends, families and allies.
More information on how to participate will be available here: 
Or if you would like to ask a specific question, please contact: