New Director of University of Manchester Worldwide
21 Jun 2017
Professor Elaine Ferneley to lead ambitious expansion of our distance and blended learning activities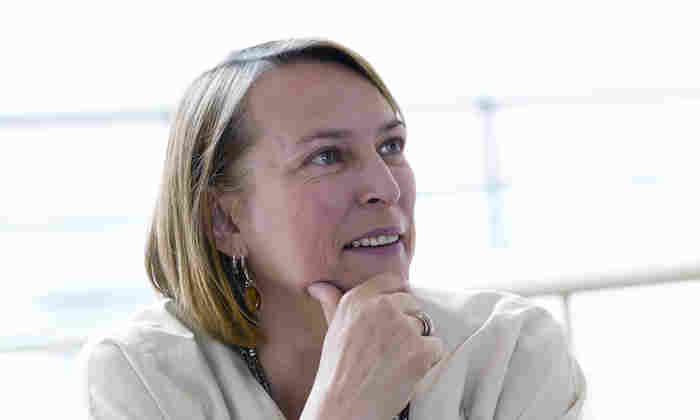 The expansion of The University of Manchester's distance and blended learning activities is an important strategic priority. In March 2017 the University's Planning and Resources Committee agreed that global education at the University's overseas centres and distance learning programmes will be managed at University level under a new organisation for global education and distance learning.
The newly-formed University of Manchester Worldwide (UMW) will assume this responsibility from Tuesday, 1 August 2017; bringing together existing distance and blended learning activity and the recently formed Centre for Distance Learning.
Professor Elaine Ferneley, currently MBA and Global MBA Director at Alliance Manchester Business School, has been appointed to lead UMW and as of 1 August will oversee an ambitious programme to deliver high quality blended and distance learning programmes from across The University of Manchester and its strategic partners.
Elaine said: "Over the last seven years I have been proud to work with colleagues developing the University's reputation for delivering world class Management Education programmes, in particular the Full Time MBA and the large part time blended learning Global MBA which is delivered both in the UK and transnationally through the University's overseas Centres and partnerships in Dubai, Singapore, Shanghai, Hong Kong, the USA and Brazil.  I am now looking forward to working with colleagues across the University of Manchester to expand the remit of overseas Centres and to support the expansion of the University's distance learning provision."