World's leading renewable energy experts head to Manchester
16 Jun 2017
Will smart cities provide the next step in sustainable living? Can renewable energy play a key role in stopping widespread blackouts?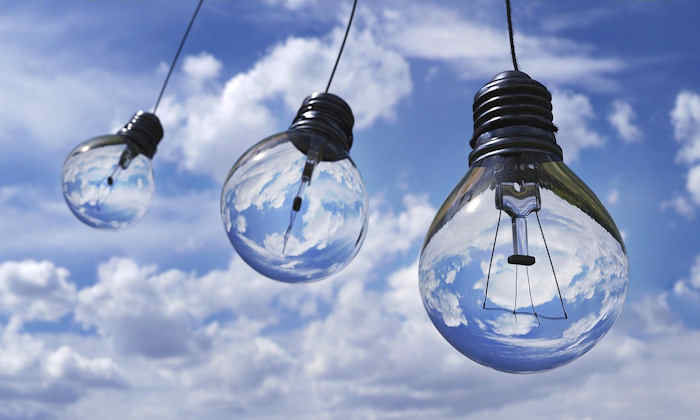 These are just some of the topics that will be covered at IEEE PES PowerTech Manchester 2017.  This year the conference theme is 'towards and beyond sustainable energy systems'. Some of the key topics that will be tackled at the conference include smart cities, multi-energy networks, renewable energy resources, distributed energy resources, renewable energy markets and policies, prevention of blackouts, smart grids and energy infrastructure.
Powertech will be the largest conference in the area of electrical power engineering to be held in the UK, and one of the biggest in Europe. It is also the largest gathering of international researchers and practitioners working in this field outside the US. The University is hosting the event from 18 – 22 June. 
Keynote speakers include our President and Vice-Chancellor, Professor Dame Nancy Rothwell.
Professor Jovica Milanovic, Deputy Head and Director of External Affairs for the School of Electrical & Electronic Engineering and organiser, said: "Manchester is the birthplace of the Industrial Revolution and was the world's first industrialised city in the 19th century. The city has a proud history of pioneering scientific discovery and endeavour from the splitting the atom to the world's first computer. This makes it the perfect place to host PowerTech 2017 as we look to the future and the next generation of renewable energy."
This year, the conference has attracted delegates from 55 countries across the globe. These include 24 in countries Europe and 31 from the rest of the world, such as Argentina, Canada, Chile, Russia, Australia and New Zealand, USA, Japan and China. 
The programme of events sees individuals working in industry, academia and policy coming together to network, exchange ideas and discuss the results of their research and development work.