A big thank you from our Staff Survey charities
16 Jun 2017
More than £7,000 was raised by our Staff Survey respondents for three nominated local charities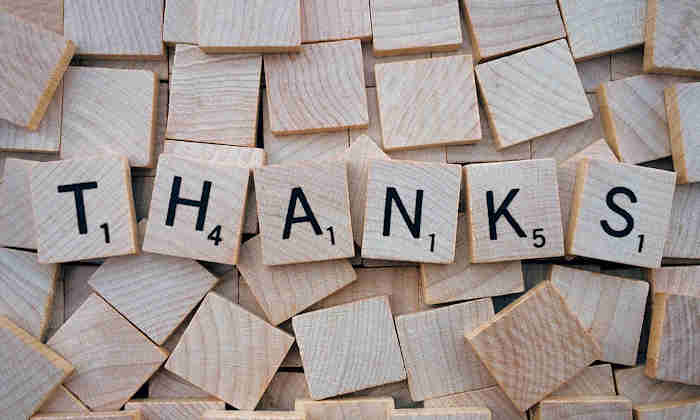 Those that filled in the Staff Survey were able to pick one of three nominated charities to receive a £1 donation from the University on their behalf.
We're delighted that in total £7,263 was raised!
Three local charities will now benefit:
Eleanor Watts, Big Change Project Co-ordinator was delighted to hear how much had been raised.  She said: "This donation could help to pay for housing deposits, carpets, furniture, bus tickets and clothes for work. You are helping over 20 charities get the items to help people who are and have experienced rough sleeping to get off and stay off the streets."
Sian Day, City of Trees Fundraising Manager said: "We are hugely grateful for the generous donation from The University of Manchester. As a charity we rely on our partners in the community to help create a greener environment that everyone in Greater Manchester can enjoy." 
And Linda Wilson, Moodswings General Manager said: "The next two years will be important fundraising years for us as we raise money to build the community cafe which was the dream of our Chair and Founder Tom McAlpine OBE who died recently. All your support is hugely appreciated."