The University of Manchester Magazine online now!
15 Jun 2017
Read all about the revolutionary spirit that defines our University in Issue 6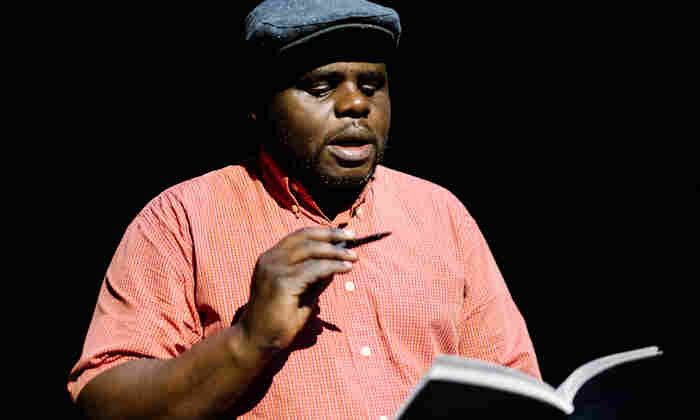 The University magazine's latest edition is out now – both online and on magazine stands around campus.
The University of Manchester Magazine is an expression of the spirit of exploration, discovery and innovation that defines our University, celebrating the achievements of our staff and students past and present, and inspiring stakeholders around the world to make us a partner in their ambitions.
The digital design and richer content facilitate that – the magazine is not only easy to access across all devices, its stories are easy to share and so reach a global audience, while film and audio make it even more engaging, attractive and a 'must read'.
The sixth edition includes the story of Zimbabwean playwright and anti-Mugabe activist Silvanos Mudzvova's terrifying struggle for freedom. Here at the University on an Artist Protection Fund fellowship from the Institute of International Education, he talks about why he won't give up despite being abducted and tortured and also unable to see his three children for their own safety.
We also tell of the true impact of our social responsibility. As the only university in the UK to make it a core strategic goal, it's no secret that we're thinking big when it comes to social responsibility – but the true weight of our commitment can only really be appreciated when you look at the real people behind the big numbers.
Other features include how we are defending the bee, that iconic and inspiring emblem of our city, and why we are getting graphic on bioenergy with a new and engaging way of discussing this complex but important part of our research beacon. 
And the Opinion pieces include an outline of the challenges facing Greater Manchester's newly-elected Mayor Andy Burnham. 
Read online at:
Find out where you can pick up a copy: