Could you help out on a parents' stand for our Undergraduate Open Day?
13 Jun 2017
We're looking for staff to represent the parents' stand on Friday, 23 June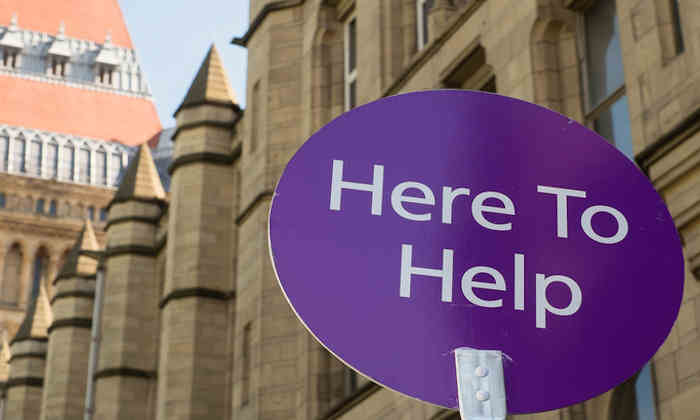 The Undergraduate Student Recruitment Team is looking for staff to support an enhanced engagement with parents as part of our Open Day on Friday, 23 June.  
For this to be credible it is our preference to utilise staff with recent experience of a child leaving home to go to university.
We need support in staffing a stand in the Whitworth Hall to speak informally with parents as part of the Student Experience Exhibition.  This will involve offering practical advice to parents as they prepare to send their child to university and to help address any concerns that they may have.  
Full briefing and support will be offered.  We have a specific guide for parents that will be used on the day and you can read the types of issues we know they are most interested in. Staff who volunteered on previous occasions found the experience very enjoyable.
If you are interested in volunteering to work on the stand please contact Chris Farrington. We are looking for volunteers for 9am – 12.30pm, 12.30pm – 4pm or all day. Staff may, of course, wish to discuss this with their line managers where appropriate.