Queues, Clogs and Redemption
14 Jun 2017
Saturday 10 June 2017 to Sunday 5 November 2017 at Salford Museum and Art Gallery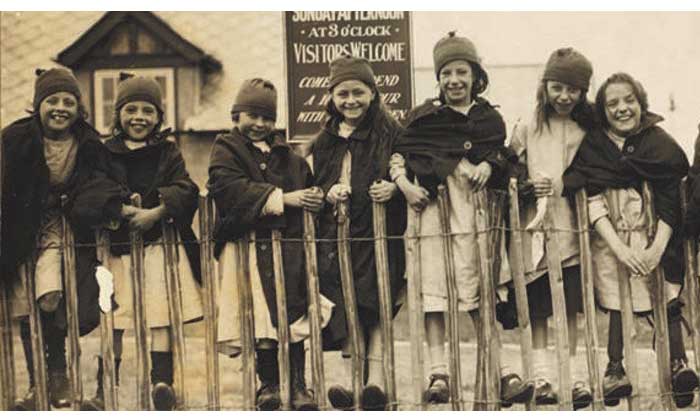 This exhibition looks at the work of Wood Street Mission from the days of 'rescuing' street children in the nineteenth century, sending tens of thousands to the seaside in the twentieth, and running a city gym for deprived teenagers and professionals working in the city in the 1980s. 
These stories are told through panels, historial artefacts and a film featuring former and current service users.
To accompany this exhibition, Professor of History Julie-Marie Strange will deliver "Onward and Upward!", an illustrated talk charting the growing popularity of the family holiday, the key role charities like Wood Street Mission played facilitating it, and explores why holidays are good for us.
The talk is illustrated with archive footage and costumed character performances and the ticket price includes a drink and fish and chip supper!
To book:
Tickets are priced at £10 and are available from:
Further Information: