From pacemakers to code-breakers: cyber security workshop
09 Jun 2017
A workshop aimed at research talents will look at tackling the global challenges of managing risks and maintaining privacy, security and trust in today's digital world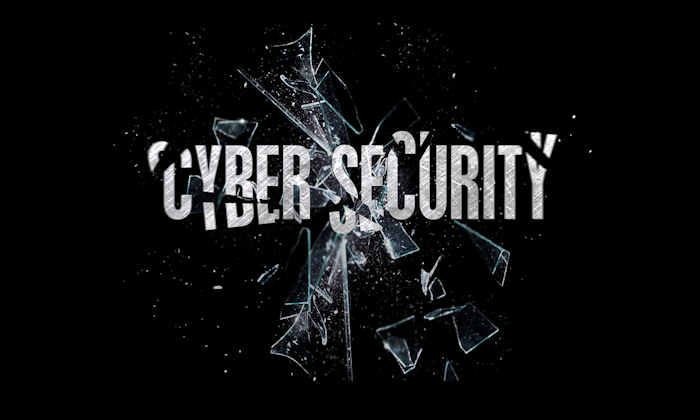 From Pacemakers to Code-breakers: Risk, Privacy, Security and Trust In the World of Today (And Tomorrow) will be held on 5 July from 12 pm to 4pm, at MANDEC (3rd Floor, Dental Hospital).
The complex, cross-disciplinary nature of these challenges means your discipline may well be able to propose new and improved ways of tackling them and there are significant opportunities for research present, with £1.9 bn of government funding over 5 years earmarked for addressing these very broad issues (often lumped together as 'Cyber Security'). The University has prioritised this area as a focus for engagement with the city in response to strong interest from Manchester city-region government, industry, academia and GCHQ in exploring cross-sector collaboration.
Our vision is to bring researchers and academics from across disciplines together in a community building event to explore the University's relevant strengths - from more traditional security research, including privacy and confidentiality, to applications in business health, law, economics and beyond. 
Many disciplines have contributions to make, for example:
Behavioural psychology is designing systems that treat people as respected contributors not the biggest threat
Social scientists are studying covert social networks and investigating the confidentiality and privacy issues that arise from the collection, dissemination and analysis of data 
New laws and regulations are being crafted that re-evaluate classical boundaries
Physics is driving the next generation of encryption
Engineering is making it work in practice in "smart factories," where cyber-physical systems monitor the physical processes of the factory and make decentralised decisions
Immunology is providing analogies that help information systems and their carrier networks look after themselves
Computer science and mathematics are fundamental disciplines to this area
Criminology, forensic science, economics and many more disciplines can find applicability to this field also
At the workshop we hope that you will find that, although you will have your own focus, this is something where your discipline almost certainly has skills, mindsets, and ways of doing things that can address the challenges. Details of guest speakers will be circulated in the coming weeks.
To register, please visit:
Alternatively if you are unable to attend but would like to be kept informed about future events please stay in touch.