Autism-friendly opening at Manchester Museum
08 Jun 2017
This Saturday, the Museum opens early for children who have autism and other needs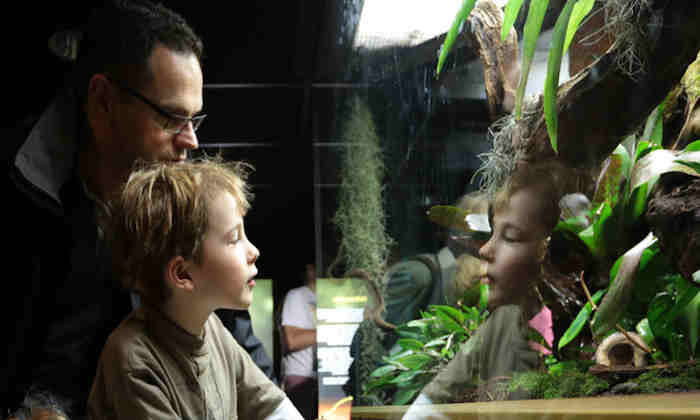 Join us from 9:15am until 10:30am on Saturday, 10 June for our early openings at the Museum aimed at children who have autism and other needs, along with their families and carers, and siblings. 
Activities take place before the Museum opens to the general public and there will be a quiet room available too. 
See objects, do activities & make creations inspired by one of the Museum's galleries. 
A different gallery will be open at each early opening. 
In June our Living Worlds and Nature Discovery galleries will be open earlier. Come along to enjoy and explore together. 
Second Saturday of every month. 
Drop-in, free. 
Autism Friendly: for children and young people aged 5-16 with a parent or carer and siblings welcome