Staff benefits update – 7 June 2017
08 Jun 2017
This week there are Father's Day ideas with Wider Wallet and travel and food offers with UniDiscounts, plus a reminder of the Annual Cycling Event on Thursday, 15 June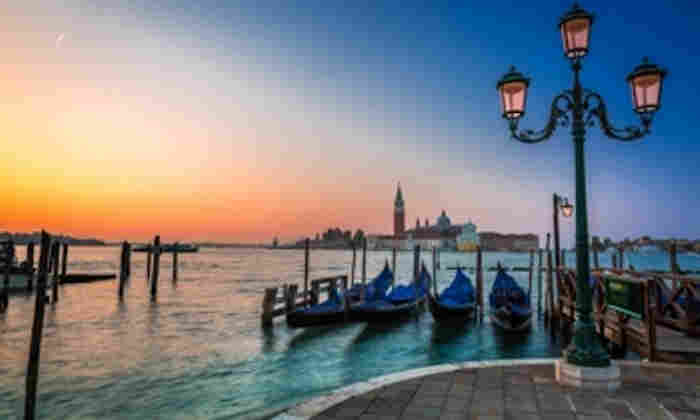 Wider Wallet
With your free access to Wider Wallet, a private discount and benefits package, you can make savings on Father's Day gifts with Beerhawk (10%), Beer 52 (50%) and Red Letter Days who offer a wide range of experiences including: snowboarding, scuba diving for two, flotation tanks, high-speed passenger rides, yachting and surfing, You can choose a gift card or a gift of choice! Sign up via the secure Wider Wallet registration code to access the full range of offers.
Travel
Ahead of celebrating their 35thanniversary in 2018, Super Break has revealed new branding and announced a series of major new product launches including Explore by Rail, Walking and Shopping Breaks.  For more information about the range of experiences on offer and to be inspired, simply visit our Super Break page to be inspired and make savings.
Wandering Duck is a unique, hosted, canal boat experience. You can join other like-minded people, or charter their 69ft narrowboat with a group of friends (max group size: 10).  Learn to steer the boat, work the locks and enjoy walks and pub stops.  Enjoy the on-board honesty bar, ipod dock, games & guitar. They are highly rated on TripAdvisor and offer 10% discount via this link!
This weekend Cottages.com has a Flash sale where you save over £200 on hundreds of holidays from Friday, 9 June to Monday, 12 June on a selection of properties throughout France.  Savings apply to selected arrivals for 7 nights between the Thursday, 6 July and Wednesday, 30 August 2017. Save £100 on the Summer Peak Flash sale from Friday, 9 June to Monday, 12 June on a selection of properties across the UK offering reductions for a selection of dates for arrivals between Thursday, 27 July and Wednesday, 30 August 2017. Visit our cottages.com page for full details and conditions.
Food and drink
If you visit Granddaddy's Diner before Friday, 30 of June and show your staff ID card you can receive free chips and a can of drink with any burger you buy. They are located on Grosvenor Street next to the Deaf Institute.
Home
You can save an extra 15% off with the Hotpoint Privilege Club this month. This is a members only scheme, offering exclusive pricing on over 850 different appliances including three great brands to choose from, Whirlpool, Hotpoint and Indesit.
Annual Cycling Event
The Annual Cycle Event will be on Thursday, 15 June. The event kicks off at 8am with a free breakfast for cyclists at EATS Restaurant followed by the main event which will take place outside University Place until 3pm.  There will be competitions, giveaways, bike sales, cycling advice and the chance to get a free one-week bike hire.  Our Cycle to Work Scheme staff benefit is very popular enabling you to make tax and NI savings on bike purchases.
Keep up to date with all your Staff benefits and via Twitter.