Advice for staff on safety and security on campus
05 Jun 2017
University advice following the Manchester Arena and London attacks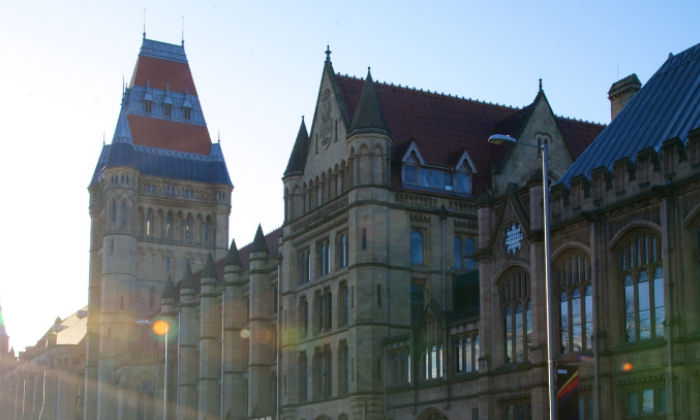 Our University has come together to offer support to our staff, students and others in the wider community following the Manchester Arena bombing, and the more recent attack in London, and will endeavour to carry on business as usual.
The University's first priority is always the safety and security of staff, students and visitors to our campus.  Our Security team is available on campus 24/7 and can provide an immediate response in the event of an emergency or incident. 
If you see anything that causes you concern or which you feel is suspicious, contact Security on 0161 306 9966.  This number is also on the back of your staff identity card.
The University has also been advised to share with staff and students the government's advice on what to do in the event on an incident.  The Run, Hide, Tell campaign gives practical advice on the action to take:
https://www.gov.uk/government/publications/stay-safe-film
Further information
For students
Support related to the impact on academic performance, including exams, is available through the usual support staff in Schools. In addition, students can contact the Counselling Service to arrange to be seen either in small groups or individually to help them manage the immediate impact and make decisions about how to take care of themselves over the coming days. 
Any staff who are themselves concerned, or who are concerned about a student are also very welcome to call us on 0161 2752864 to talk things through.