Sustainability Seminar focuses on natural resource use
02 Jun 2017
Come and attend the last seminar of this academic year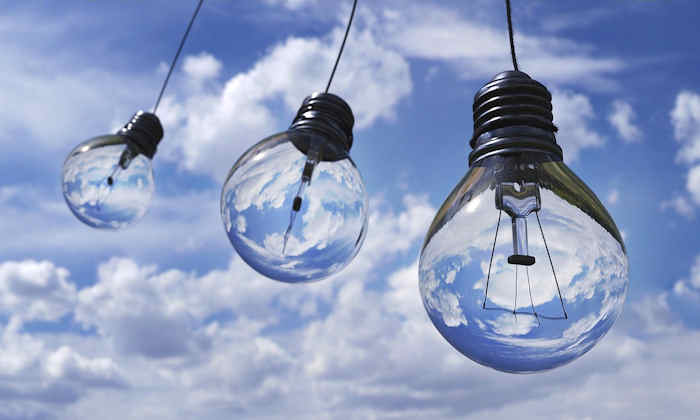 Since January the Sustainability Seminar Series has explored a range of topics varying from energy to health and wellbeing. 
There is one more scheduled Sustainability Seminar Series topic for this academic year, the topic being on Natural Resource Use and New Materials: Sourcing new materials from biological sources.
The event will be on Wednesday, 7 June from 12pm until 1:30pm in Lecture Room E, Zochonis Building.
The seminar will be led by Nigel Scrutton, Professor and Director of Manchester Institute of Biotechnology, and Dr Laurence Stamford, Lecturer in Sustainable Chemical Engineering.
As this will be the last seminar in this series we highly recommend attendance. We advise to book tickets as soon as possible as spaces are limited.
If you've attended a previous Sustainability Seminar please update your 10,000 Actions plan. If you haven't signed up yet, you can find more information at 10,000 Actions.