Could you take on the Eggheads?
27 Apr 2017
Production company 12 Yard Productions are looking for teams for a new series of the BBC 2 quiz show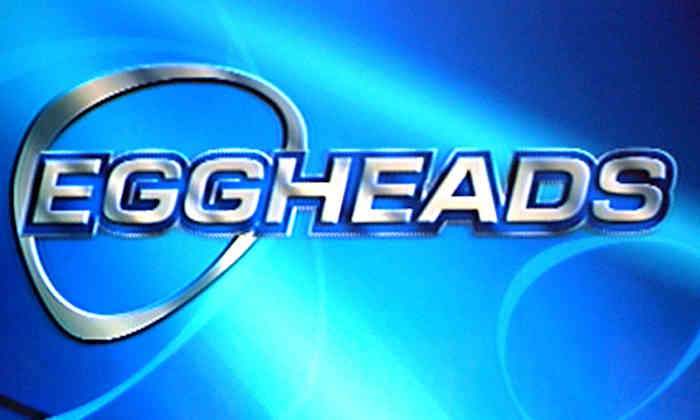 The programme puts a team of five 'Eggheads' (made up from nine quiz and game show champions, rotating each episode) against a series of 'challengers' who in each episode attempt to beat the Eggheads through a series of quiz rounds.
For each episode there is a chance to win £1,000 and we are looking for teams of 6 people (which includes a standby player) with the quizzing knowhow to take on the resident Eggheads.
If you think you've got what it takes and can get a team together, applications are now open until 19 May.
Good luck!