New work by alumnus Tom Coult to open BBC Proms 2017
27 Apr 2017
St John's Dance will be premièred by Edward Gardner and the BBC Symphony Orchestra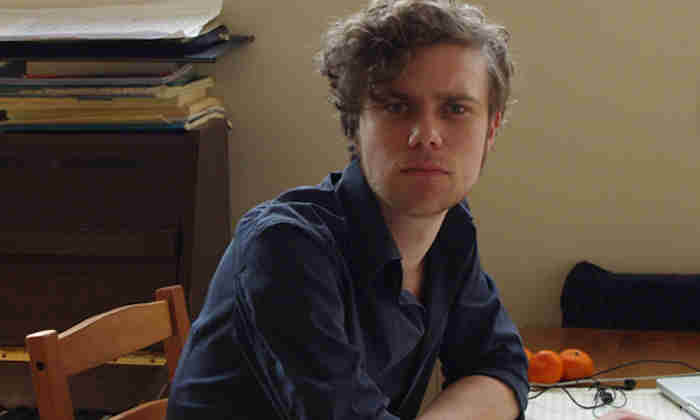 University alumnus and young composer Tom Coult will have his new work open this year's BBC Proms at the Royal Albert Hall on Friday, 14 July.
St John's Dance will be premièred by Edward Gardner and the BBC Symphony Orchestra to open the First Night of the 2017 BBC Proms. The concert will be televised live on BBC Four and also broadcast on BBC Radio 3.
Tom, born in London in 1988, has already had his work championed by many of the UK's major orchestras and ensembles. He completed his BMus in Music at the University in 2010, graduating with first-class honours and receiving the University's Award for Outstanding Academic Achievement, as well as prizes for Composition, Analysis and Aesthetics.
Tom also went on to complete his Masters in Musical Composition at the University in 2011, under the supervision of Professors Philip Grange and Camden Reeves, graduating with distinction and receiving the Humanities Faculty award for Distinguished Academic Achievement.
Tom said: "I'm thrilled to have been commissioned to write an orchestral piece to open the First Night of the 2017 BBC Proms. The concert also features Igor Levit playing Beethoven's Piano Concerto No. 3 and John Adams' Harmonium with the BBC Symphony Chorus."
Professor Camden Reeves, Head of Music, said:  "I think Tom must count as one of the most talented students we've ever had in the Music Department at Manchester. He was just good at everything he turned his hand to, from composition and analysis to aesthetics and ethnomusicology. He took full benefit of all the resources the University provided and was a great inspiration to the students around him.
"We always knew he was destined for great things and here we are."