Break a world record by just chilling out!
26 Apr 2017
Help break the world record for people practicing mindfulness at The Whitworth art gallery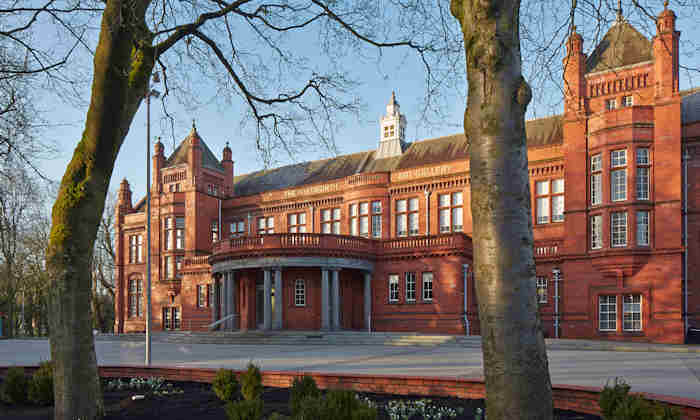 Celebrate Mental Health Awareness Week and become a world record breaker with Self Help at The Whitworth.
Our gallery in the park is hosting an attempt to break the world record for the most people practicing mindfulness together on Saturday, 13 May from 11am-noon. The current record stands at 250 people.
You will learn how mindfulness can help you to connect with how you are feeling, whether anxious, depressed or ticking along.  And it's FREE for all to attend.
More information
For more information and bookings, visit: