Staff benefits update – 26 April 2017
26 Apr 2017
Another Bank Holiday is on the way and have you discovered what's new with your staff discounts?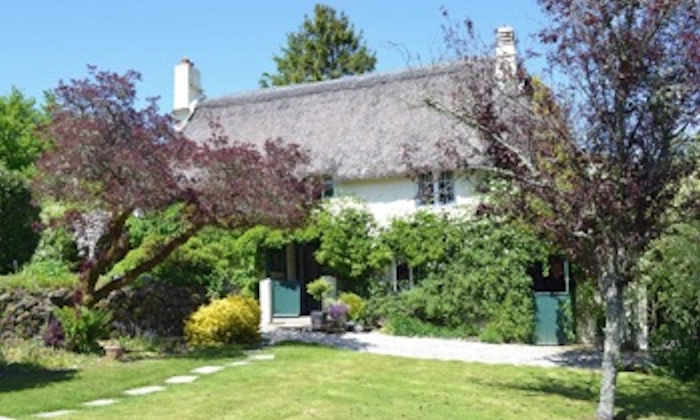 What's new
Wider Wallet launched last week to run alongside the existing UniDiscounts we share to you.  Wider Wallet is a private discount and benefits package, offering a wide range of better-than-public deals to help boost your spending power and maximise your leisure opportunities. These discounts will run alongside your existing range of UniDiscounts that we negotiate for you too – some of which have higher discounts for you than third party providers! You can access the secure registration code at:
Wider Wallet has a wide range of national and local offers including leading retailers such as Marks and Spencer and ASDA.  With Wider Wallet you can access the popular credEcard.  This is a prepaid Visa card which offers cashback when you shop at participating retailers (including ASDA). Instead of using a different discount card for each store, credEcard provides a convenient way of saving as you shop.  You can simply load your card with funds at your convenience and then use it online, over the telephone, in-store and at ATM's worldwide, at anywhere displaying the Visa symbol.  As it's a prepaid card you can only spend what you have loaded and makes it perfect for budgeting - you can even give children an additional card for their allowance each month, or just for some emergency funds.
UniDiscounts latest
Travel
From Monday, 1 May, Hotelstayuk.com will be amalgamated into their Award Winning HotelExclusives.com platform that we promote to you.  They currently have great deals and savings worldwide including Fuerteventura, Windsor, Rome, Crete, Malta & more. Cottages.com is running a £25 low deposit booking offer between Monday, 24 and Sunday, 30 April. Visit the cottages.com page for full details and to book.  Hoseasons has a Spring Flash Sale taking place between Tuesday, 25 – Friday, 28 April midnight applicable to UK Boats, Lodges and Parks. SuperBreak provides amazing savings for you with their added value breaks. Whether you're looking for a relaxing spa break, a hotel stay plus dinner or an afternoon tea deal, they've got some fabulous offers to make the most of your short break.
Family friendly
The 2017 Merlin price list has been updated with the new Blackpool Big Ticket where you can book ticket to all seven Blackpool Attractions and save up to 54% on entry and ahead of the Bank Holiday you can save at LEGOLAND® Discovery Centre Manchester  where you can lose yourself in over 2 million LEGO® bricks, all under one roof and cast your eye over the incredible detail of some of the North West's most famous landmarks in Miniland! Just in time for the warmer weather the Gro Company has new Light weave Grobags made with 100% cotton fabric, designed to keep your baby cool and allow natural ventilation and you can save 15%.
Home
Visit our Leesa Mattress page to discover more about their unique offer for University staff.  Their mattress is designed to provide the cooling, contouring and core support with a 100 night risk free trial. Leesa UK manufactures mattresses in Derbyshire and its UK offices are staffed and managed in the centre of Manchester.  It also donates one mattress for every ten it sells. Visit Home Services for more on home removals, motoring and electrical discounts.
Keep up to date with all your Staff benefits!