Could you support students living in halls of residence?
25 Apr 2017
The ResLife team are currently recruiting to two different roles in halls of residence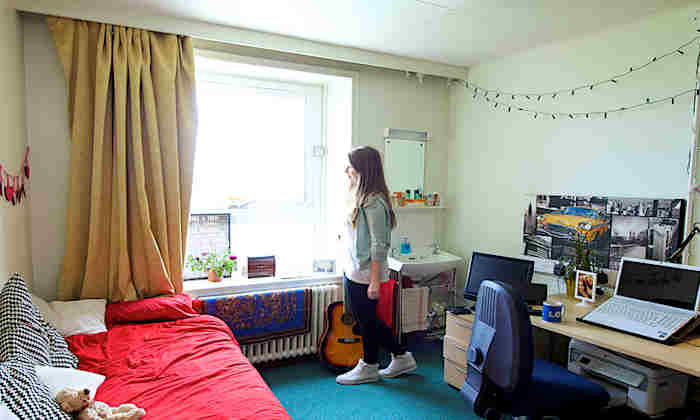 These roles offer a great opportunity to get involved in supporting students during their time at the University.
Residential Life Officer
This is a post to be held in addition to a substantive post at the University. This vacancy is being advertised across the University, it's a great and exciting time to get involved with our students during their important first year in halls. More information is available on the job description and the deadline for applications to this post is 12 May 2017.
Residential Life Advisor
We are also currently recruiting to vacancies in our team of ResLife Advisors for September 2017. Applications are welcome from members of staff and postgraduate students. The ResLife Advisor teams are there to provide an important source of guidance and support for students, and these roles are a great way to get involved in improving the living experience for students in our halls of residence. More information is available about the role and the recruitment process and the deadline for applications to these posts is midnight 31 May 2017.