WATCH: Student Lifecycle Project (SLP)
11 Apr 2017
Improving the student experience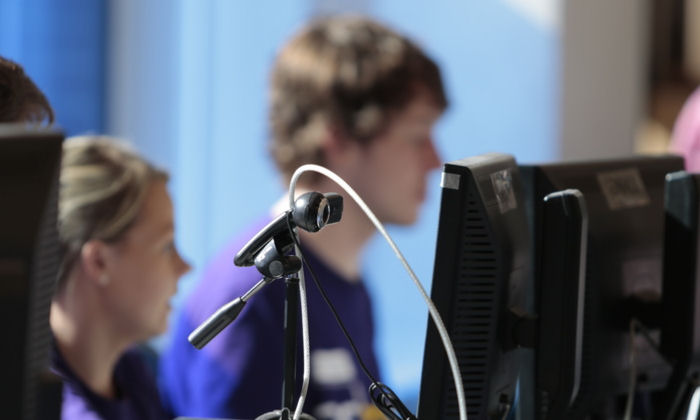 The SLP is part of the Manchester 2020 Programme and will provide students and staff with high quality systems and processes that are fit for purpose, flexible, accessible, responsive and cost effective. 
While its primary aim is to improve the overall experience for students, it will also lead to new and more efficient ways of working for those staff who interact with the systems and processes we have in place to support our students. 
The project is now moving into the 'design and discovery' stage and will require a range of colleagues across the University to help shape the outcomes we require to provide students with a world class experience. 
Further information