BP Annual Lecture: The future of global energy markets
07 Apr 2017
Takes place on Monday 24 April from 5.45-8.00pm at Alliance Manchester Business School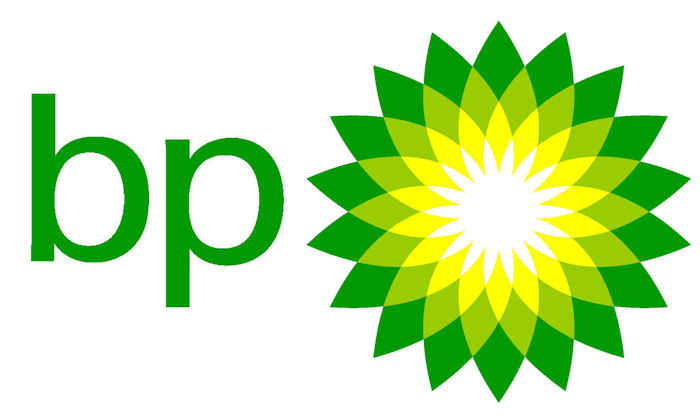 Few industries can claim to have a distinct and direct effect on every person and in every home. From prices at the petrol station, to power in developing companies, energy is one industry which does just that – but what does the future hold for the global energy market?
In these volatile political and economic times, there are many factors that will have a bearing on this crucial area, whether it's the energy policies of changing world leaders, or the supply and demand of the various energy sources and new technologies.
For The University of Manchester's 2017 BP Annual Lecture, Spencer Dale, Group Chief Economist for BP, takes the lectern at Alliance Manchester Business School to consider three key issues facing the global energy industry: how will the behaviour of oil producers change in a world of abundant oil; what form will a globally integrated gas market take; how quickly will renewable energy penetrate the global energy system?
Join the discussion with this insightful exploration of the energy markets, followed by opportunities for Q&A and debate.