Prize draw winner aims to take a break
07 Apr 2017
Simon Clark, MRC Career Development Fellow, is one of our latest Staff Survey prize draw winners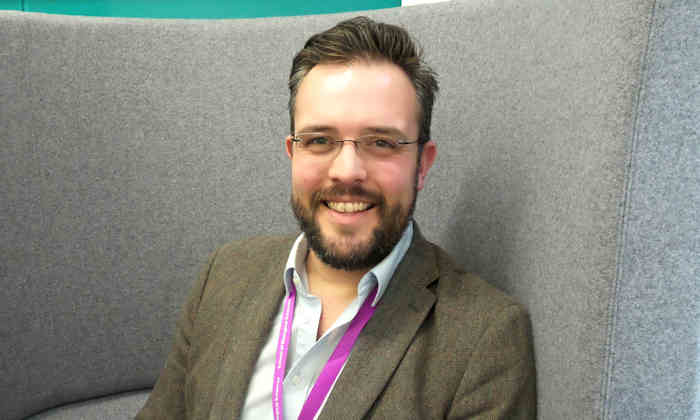 Simon completed his survey on his morning rail commute. "It's a great time to get some work done, and when I saw a Staff Survey email, I thought I would do it on my iPad - It literally only takes 15 minutes."
He was delighted to find out that he'd won a £250 minibreak voucher, and is hoping to treat his wife to a long weekend away very soon. "We've recently moved house, and our 5-year-old has just started school, so a complete break from it all would be ideal.
"I work very long hours as I consider my work a vocation rather than a job. We're looking to get away from it all, ideally somewhere remote!"
Simon adds: "I would urge staff to fill in the survey - you can't make a difference if you don't speak out.
"It's an ideal opportunity to voice your opinions about working at the University, it's not just about what needs to change, but feeding back the positive things too."  
There's still time to fill in your Staff Survey and you too could be in with a chance of winning a £250 SuperBreak or Red Letters Day voucher. And a £50 John Lewis voucher is also up for grabs, with all prizes drawn at random.