Help us make the most of our updated mobile phone tariff
10 Apr 2017
We recently amended our agreement with Vodafone and moved to a new tariff with a lower monthly rental charge plus a 4G connection, where the network allows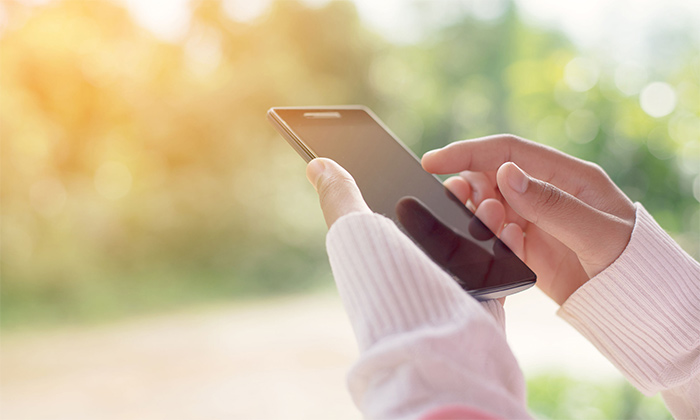 If you use a University mobile phone, you can help to maximise the benefits of the new contract and avoid extra charges with this useful information:
Calling a University landline
Does the person you're calling also use a University mobile phone? Call them on their mobile where possible as this is free; telephone calls to University landlines are charged extra as they're not included in our contract allowance.
Using data on your mobile device
If you need to read emails on your mobile device (for example), using WiFi is preferable for reducing costs and usage against your data allowance. If WiFi isn't available, 3G/4G Data can be used where the device is compatible and this has been activated in the tariff, but usage should be kept to a minimum.
Going abroad
Roaming charges can be quite expensive, so if you're going abroad and need to use your mobile device, please familiarise yourself with the various measures you can take to avoid running up excessive roaming charges and incorporate them into your routine every time you travel.
What does the new tariff include and how much does it cost per month?
The new tariff doesn't include any minutes or texts to non-Vodafone numbers but does include a 3G/4G data allowance if you are authorised and set up to use data on your device. 
International usage is not included in any allowance, so is charged as per the separate international rates.
For details, please see the following:
Insurance
Insurance is now considered to be too expensive to be worthwhile so isn't added as standard. Please see the following information for costs and contact the IT Directorate Support Office, if you want to insure your device
Further information
For more details on University mobile phone usage, visit the Telecoms website:
For general telecoms queries, or to report a telecoms fault, contact the Telecoms office
For questions specifically about the University's mobile contract with Vodafone, contact Supply Manager Lua Fongod: