Donations Change Lives – Healthy Futures
05 Apr 2017
This week, we are celebrating the enormous impact donations have at the University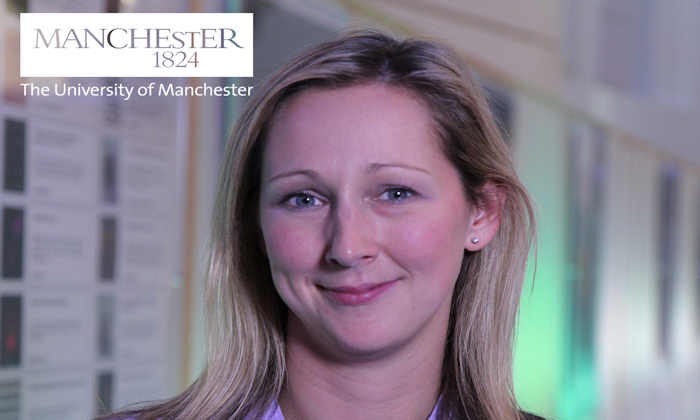 Today, our focus is on Healthy Futures, one of our priority areas for donations. In recent decades we've made huge strides in addressing some of the world's biggest healthcare problems. But we still face some big challenges, and at Manchester, we're tackling them head on.
Just one area funded by donors to the University is research into dementia. 25% of UK hospital beds are occupied by people with dementia. 
Heledd Haf Griffiths is a donor-funded Postdoctoral Fellow at Manchester:
"I know about dementia and what it means. I lived under its control for almost 7 years after my dad was diagnosed with Alzheimer's. Dementia stripped him of his memory, personality and his dignity, leaving a shell of the amazing man he used to be. I was in the first year of my PhD when he died. Did I really want to dissect and analyse a disease that destroyed someone I loved so much? I was so angry with dementia, it made me feel weak and helpless. I just wanted to bury my head in the sand. 
"But I decided to face my fears and fight back. I'm now a scientist working on Alzheimer's disease at The University of Manchester. I try to use my experience in a positive way. Losing my dad to dementia motivates me to do my utmost to find better treatments so others don't have to go through what I did."
All levels of donations to Manchester are supporting areas of research including cancer, dementia, stillbirth and hearing loss. 
Read more about how donations to Manchester are changing lives.