Politicians urged to take action on workplace racism
31 Jan 2017
Our researchers address All-Party Parliamentary Group on Race and Community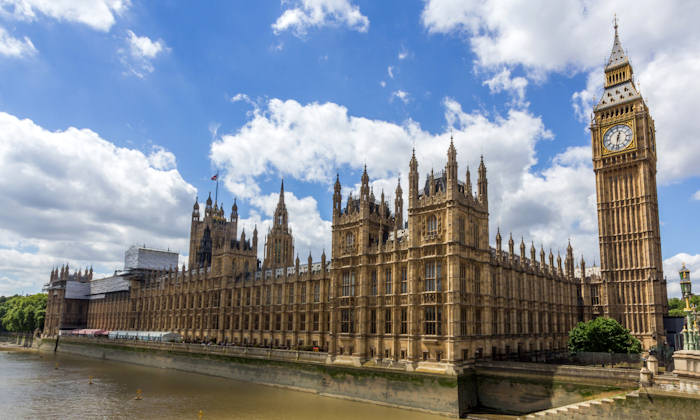 University researchers have met leading politicians to urge them to take action on racism in the workplace, after their research found that the issue is still commonplace in the UK.
Dr Stephen Ashe and Professor James Nazroo were commissioned by Business in the Community to examine survey responses from almost 25,000 workers across the country and presented their findings to the All-Party Parliamentary Group on Race and Community, chaired by David Lammy MP.
The findings highlighted that ethnic minority workers are frequently subjected to racism by their colleagues, managers, customers, clients and service users, which can also have a severe impact on their emotional and psychological wellbeing.
Racism was also reported to have a negative impact on their careers in terms of recruitment and reducing opportunities for additional training and promotion.
The report found that some White British employees felt that activities promoting equality and diversity provide ethnic minority employees with preferential treatment, suggesting that there is still much to be done to demonstrate the longstanding nature of racial inequality, how this is reinforced by racism and why Race Relations legislation and associated equality and diversity duties are still necessary. Indeed, the report also found that the promotion of equality and diversity is very inconsistent – and can even be non-existent.
The researchers have urged the All-Party Parliamentary Group to deliver ring-fenced funding to support the Equality and Human Rights Commission (EHRC), as well as to scrap financial legal costs for employees seeking to challenge racism through employment tribunals. They also called for employers across all sectors to deliver an unequivocal zero-tolerance approach to racism in both policy and practice.
"Evidence of racism of any kind is totally unacceptable, so this report is very concerning," said David Lammy MP. "Discrimination of any sort has absolutely no place in our workplaces. I'm pleased to be able to hold this meeting to shine a light on some difficult issues, and it is important that government and employers act to ensure equal treatment and equal opportunities for all."