New Year New Start Donate Your Heart
27 Jan 2017
The University Busy Bees WI and Students for Organ Donation (SfOD) are holding a three-day campaign of events in the Students' Union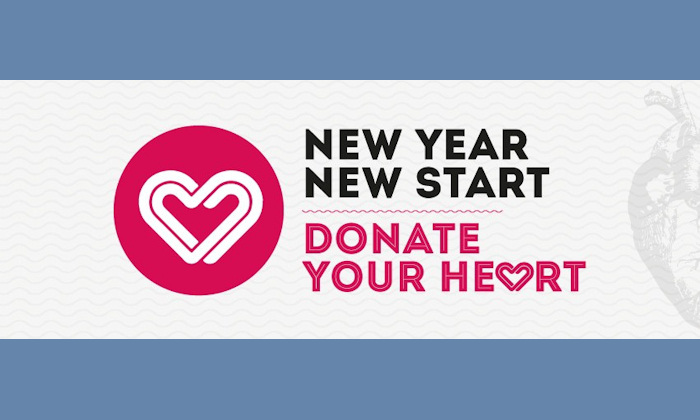 The three-day campaign of events, called New Year New Start Donate Your Heart, will be held in the Students' Union from Tuesday, 31 January to Thursday, 2 February. 
The National Federation of Women's Institutes (NFWI) are working with NHS Blood and Transplant (NHSBT) on a campaign to make sure everyone lets their family know their organ donor wishes.
The NFWI and NHSBT have targeted the North West to spearhead this campaign because the North West lags behind the whole of the UK for registered donors. 
The national average for registered organ donors is 36%, but in the North West it is 29%; the national average for blood donors is 4%, but only 1% for the North West.
Sign up as an Organ Donor
Further information