Manchester Gold Staff Mentoring Programme
25 Jan 2017
The University mentoring programme 'Manchester Gold Staff' is now open for colleagues who would like to register as a mentor or apply as a mentee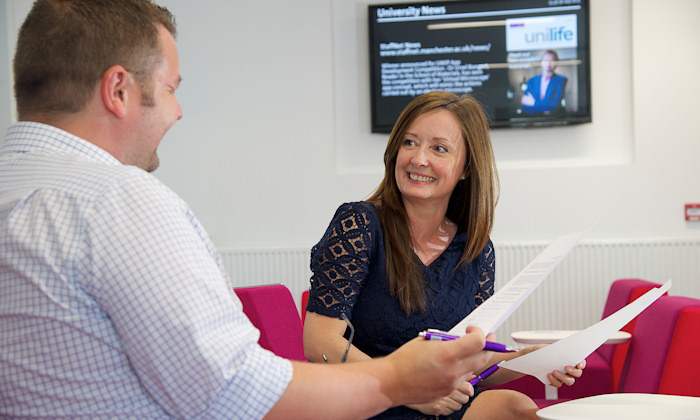 The programme is managed by the Staff Learning and Development Team and aims to develop staff across the University by linking them with the support of a more experienced colleague. This colleague will act as their career mentor over a nine-month period.
The programme is open to any staff member working at the University who would like help with their career development. 
The closing date is Friday, 3 February 2017.
If you would like to hear more about the programme before applying, please reserve a place on an information session.
An application form and further information is available at: