Literature Live: Vona Groarke and Katherine Angel
30 Jan 2017
On Monday 6 February, 7.30pm, at the Martin Harris Centre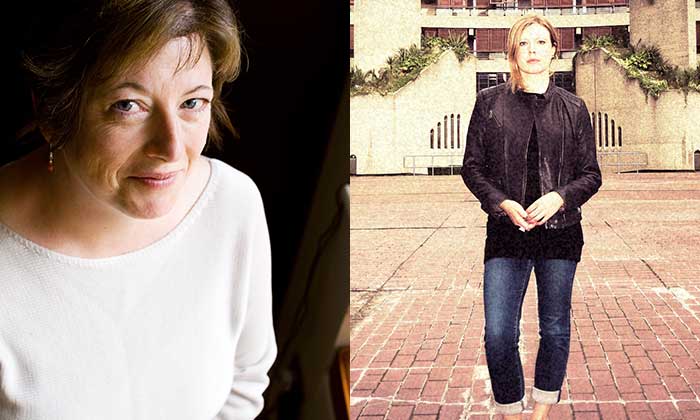 Vona Groarke has published seven collections of poetry, most recently, Selected Poems (Gallery Press, 2016). Current editor of Poetry Ireland Review and a selector for the Poetry Book Society, she is a Senior Lecturer in Creative Writing at The University of Manchester.
The event is a launch of Four Sides Full, a personal essay. Vona's collections to date have all displayed a fascination with the visual arts, but Four Sides Full takes a different approach. In considering frames and what they bring to an artwork, it reflects on themes of containment, the body and identity, and how a life can flit between.
Katherine Angel is the author of Unmastered: A Book On Desire, Most Difficult To Tell (Penguin; Farrar, Straus & Giroux). She is currently completing a book on personhood and subjectivity in sex research, and she collaborates with performance group The Blackburn Company on a live art reading, Unmastered Remastered.
This event will be hosted by Kaye Mitchell, co-director of the Centre for New Writing at The University of Manchester and is presented in partnership with The Real Story.
To book:
Tickets are priced at £7 / £5 and are available from:
Martin Harris Centre Box Office 0161 275 8951 (12.30-2.30pm weekdays) or
Online at Quaytickets
Further Information: