Thrilling new play about motherhood and blood ties between women and nations
20 Jan 2017
Made in India: Tamasha and The Belgrade Theatre in association with Pilot Theatre at Contact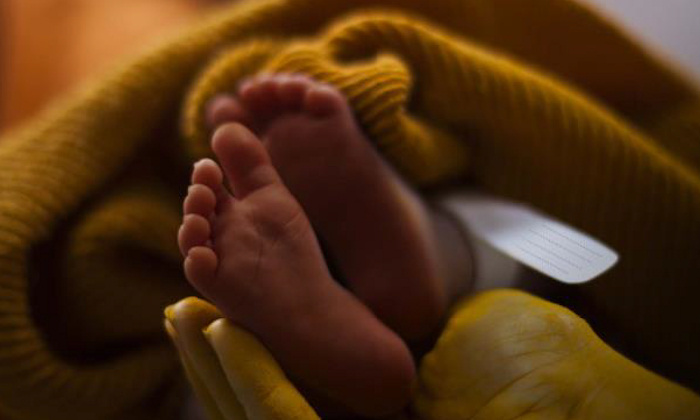 Satinder Chohan explores the global and personal implications of India's surrogacy industry in a thrilling new play about motherhood and blood ties between women and nations at Contact on Tuesday, 21 and Wednesday, 22 February (7.30pm).
In a surrogacy clinic in Gujarat, three women meet. It's Eva's last chance for motherhood. For village girl Aditi, dairy worker and single mother, surrogacy is a lifeline out of poverty – a chance to give her own daughters a better chance in life. For clinic owner and businesswoman Dr Gupta, it's all just another transaction. But with the backdrop of profound global forces, can it possibly remain that simple?
India has been regarded as the world's 'surrogacy hub', one of a handful of countries legally offering commercial surrogacy to parents internationally, although the industry was not fully regulated. The industry was estimated to be worth over £1.5million, with surrogates themselves stated as being able to earn up to £6000.
The pressing subject of the performance is now even more important as in August 2016 the Indian government unveiled a draft law which would ban commercial surrogacy. The law would also ban people who do not hold an Indian passport, as well as Indian single parents and gay people, from having children through surrogacy.
Booking
Tickets are £13/£7. Over 14s.
Book online at Contact
or
Tell Contact's Box Office on 0161 274 0600