Does the academic book have a future?
13 Jan 2017
During Academic Book Week, Manchester University Press and The University of Manchester Library will be co-hosting a panel event, titled 'Does the Academic Book Have a Future?'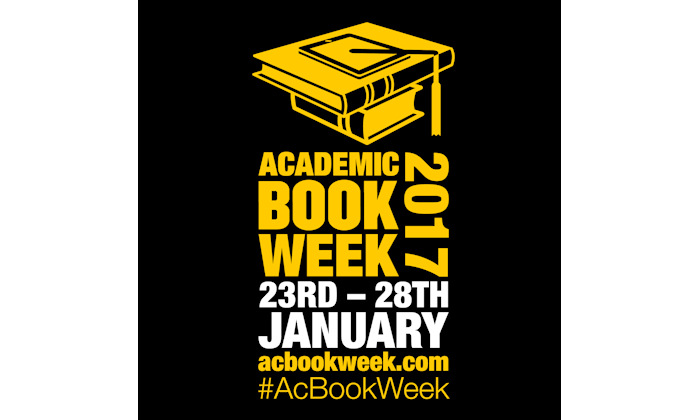 The event will take place on Thursday, 26 January (11am-12noon) in the Ground Floor Seminar Room of the Main Library.
The panellists include researchers from the University, a University librarian, the manager of the campus bookstore and the Editorial Director at MUP. It is an impressive line-up and a hotly contested subject.
Information about the event and panellists can be found at:
As well as the event, there will be pop-up stands dotted around the University promoting Academic Book Week, where you will be able to ask Academic Engagement Librarians about:
Books on demand
Ebook collections
Books by our academics
Open Access publishing
Register
Anyone can register for the event at: