Vote for your favourite photo of 2016
11 Jan 2017
A photo a day, for 366 days, showcasing a year in the life of the University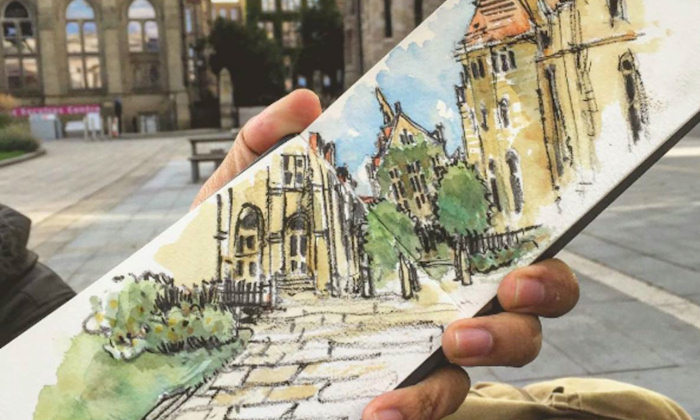 The #UoM2016 project – a community project designed to capture a year in the life of the University in photos – has drawn to an end, although you can now vote for your favourite on Facebook.
For the past year, students, staff and visitors have had the opportunity to contribute to this unique social media story, created by the social media team at the Division of Communications and Marketing.
They have selected one Instagram photo each day for 366 days to create a unique collage of life at the University.
This week, the winning entries will be chosen by Friday, 13 January.
You can view the collection at:
Speaking about the project, Tom Mason, Senior Social Media Coordinator, said:
"#UoM2016 has offered a diverse insight into a year in the life of a university, showcasing scenes and stories from across campus. There have been some fantastic photos, highlighting a busy year on campus, and we hope it offers potential students an insight into what life at the University is like.
"We receive dozens of campus photos every day through social media and we wanted to find a way to thank our passionate Instagram fans for their support."