Relocation of the Kilburn Building print room
09 Jan 2017
Print room unavailable until the end of January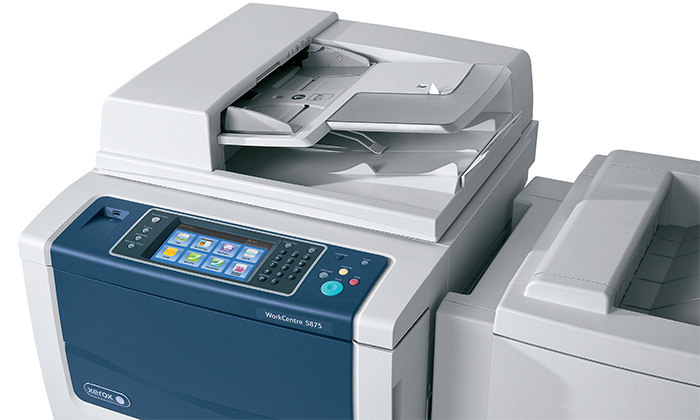 What's happening?
As a result of the Kilburn Building refurbishment, and to improve the University reprographics service, the Kilburn Building print room is being relocated to the Humanities Bridgeford Street building during January.
What impact will this have?
The print room will not be able to take on new work for approximately two weeks.
Any staff who have already submitted work to the print room will have their work completed. However, the print room will be unable to process any new work until the move to Bridgeford Street has been completed and the print room re-opened.
When will this work be completed?
The move should be complete by the end of January.
Are there any alternatives?
Other University reprographics departments are currently working on printing for University exams and are not able to take on any new jobs.
However, staff can use any of the several hundred easy-to-use Xerox multi-function devices (combined printer, scanner and photocopier) all around campus, for simple printing and copying, or use one of the many University approved external printing companies: