Help students shape their future
10 Jan 2017
From 8 January until 17 February all students will have the opportunity to stand for a position in the Students' Union Exec Officer elections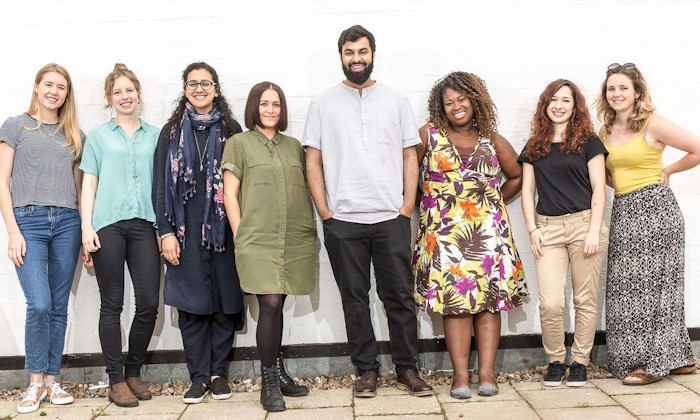 The SU Exec officers are a team of eight full-time, paid representatives who run the Students' Union. As an Exec Officer of the Students' Union, students will have the chance to not only shape their own future, but also be a part of the first Exec Team that influences the Future Union building development.
For more information, head to:
The Students' Union is asking all University staff help to empower all students to use their democratic voice – whether that's through standing for a position, or simply casting a vote in March.
At Manchester, we pride ourselves on encouraging our students to make a difference, engage with their futures and develop leadership skills. By taking part in the Students' Union elections, as a candidate or a voter, students will be accepting the University's Stellify challenge to develop the attributes of a Manchester graduate.
If you would like to help, here are a few ideas that will only take a few minutes of your time:
Do you know a student who would make a good leader? Nominate them here:
Mention the elections to students, for example in a lecture. We've put together a PowerPoint slide and would be grateful if you could include this at the start of lectures:
Please do get in touch if there are any other ways in which we can promote this unique opportunity to students by emailing: