Launch of the Research Review Exercise 2016/17
09 Jan 2017
The University's 2016/17 Research Review Exercise (RRE) is open until midnight on Monday, 30 January 2017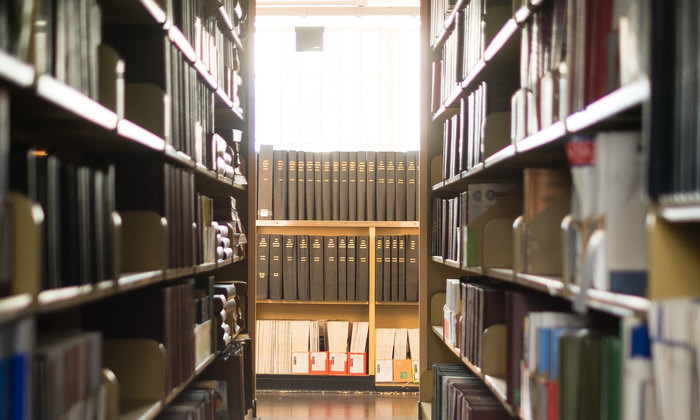 About RRE 2016/17
The RRE is an annual mandatory exercise for all REF-eligible staff. This year, the exercise will include all staff on the University payroll as of 1 October 2016 who are independent researchers in REF2014 terms. This means the following staff are not included:
Staff with explicit teaching-focused or teaching and scholarship contracts.
Research assistants and research associates.
The exercise consists of peer review of outputs, providing grades for the quality of key individual research outputs published since 1 January 2014.
The RRE is designed to be one element of our research strategy to help raise the quality of research performance across the University and to improve the quality of internal management information. It also makes preparations easier for future REF evaluation exercises. We are grateful for the time that colleagues take to complete the exercise.
What do I need to do?
If you received an email asking you to complete the RRE, please log into Pure and use the RRE tab to update your output selection by proposing and ranking all of the outputs that you believe are likely to be judged internationally excellent (3*) or world-leading (4*). There is no minimum requirement for the number of outputs. It is recognised that this means some staff may have no new outputs this year.