HMRC Records may show missing National Insurance Contributions
15 Dec 2016
Back in 2006 HMRC encountered a computer problem which left half a million national insurance payers with holes in their National Insurance records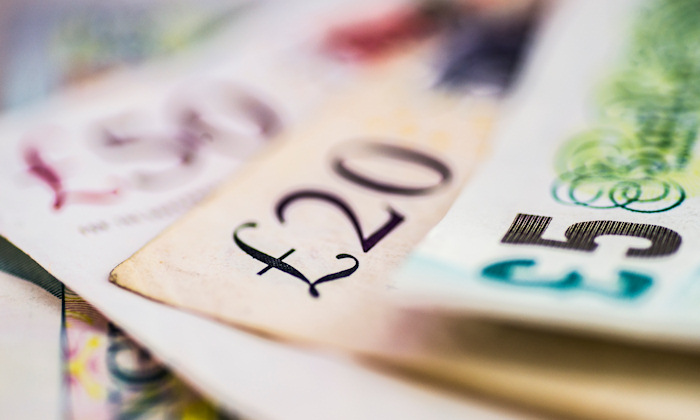 This related to National insurance contributions for the tax year April 2004 to March 2005. The loss of contribution records leads to zero payments or underpayments for claimants for national insurance-based benefits, such as jobseeker's allowance for the unemployed, and the basic state pension.
Therefore, we would recommend that colleagues take an opportunity to check their National Insurance Record to ascertain if you have any missing contribution years.
The way to check your record is via the HMRC website:
When completing the form above, you will need to provide your employers PAYE reference number. They are as follows:
Tax Reference for The University of Manchester - 080/AZ59379
Tax Reference for The University of Manchester Conferences Centre - 080/M4090 
You will also need to provide your employee number (referred to as Works number or pension number) which can be found on your payslip. You can access your payslip via MyView:
Government Gateway login details will be required. If you do not already have a Government Gateway account, you will be able to create one.
Once the above form is completed and you are advised that you do have any missing years of contributions, you will need to contact the employer relevant to that tax year to obtain the relevant confirmation of payments. If you had more than one employer in that tax year, it is the last employer in the tax year that you need to contact.
If you were employed by The University of Manchester in the relevant tax year, we will do our best to support you in providing the relevant statement of earnings required and would ask that you email:
Michelle Bebbington
Head of HR Services