Nobel Peace Prize nominee to lecture at the University
07 Dec 2016
The Manchester Global Health Society will welcome Jolly Okot Andruville who will speak about 'Wend Africa - A New Era'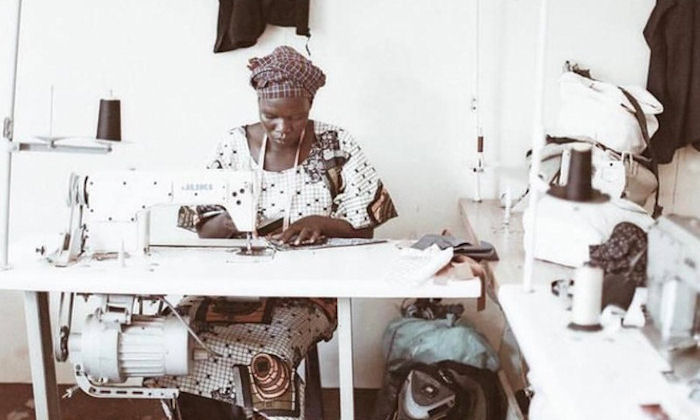 On Monday, 12 December (6.30-8pm) in Roscoe Lecture Theatre B, The Manchester Global Health Society will welcome Jolly Okot Andruville, who will speak about 'Wend Africa – A New Era'.
Jolly Okot has dedicated her life to her community in Gulu, Northern Uganda. Formerly abducted by the Lord's Resistance Army, she went on to become the first woman in Uganda to be nominated for a Nobel Peace Prize. She has just spent three months touring the US sharing her story - and now she is coming to Manchester.
Jolly's past experiences include:
Founder of HEAL (Health, Education, Art, Literacy, Sports), a programme of therapeutic dance and play for children traumatised by the war;
Co-founded the Legacy Scholarship Programme, giving thousands of girls and women primary, secondary and higher education;
Worked for organisations such as Médecins Sans Frontieres, InterAid International, Oxfam and the United Nations High Commission for Refugees (UNHCR);
Founder of Invisible Children Uganda, who supported children directly affected by the Labour Relations Agency by providing them with education and rehabilitation services;
Empowerment and education of women, facilitated by WEND – Women's Empowerment Network Design.
Come and hear Jolly's story and be a part of the new chapter for Wend Africa.
Book your place
Tickets are free via: