Join the ResLife Team in our Halls of Residence!
02 Dec 2016
Applications are invited for the role of Residential Life Advisors (RLAs), working in various University Halls of Residence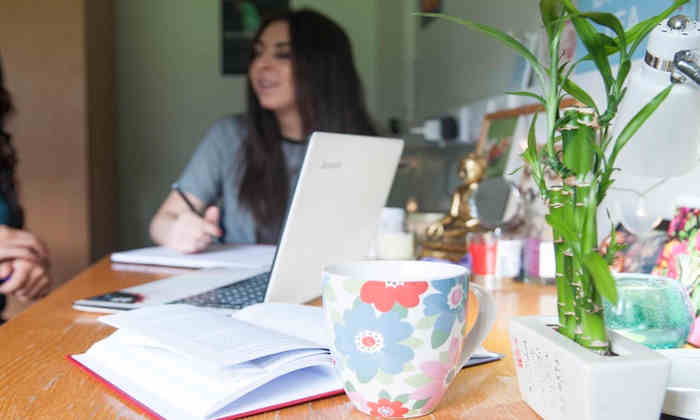 Open to postgraduate students and staff, these posts start in January and include a number of different halls across the University's residential sites. RLAs are provided with accommodation without charge in order to carry out the role (those allocated to catered halls pay a fee for catering provided).
ResLife Advisors (RLAs) act as a first point of contact for students in University Halls of Residences, working proactively to help build communities in halls and providing support to help students experiencing difficulties. Each RLA is responsible for a group of residents, getting to know them and meeting regularly.
RLAs will also take part in an on-call 'duty' rota which provides out-of-hours support to students living in halls (including evenings and weekends), 365 days a year.
Find out more about being a ResLife Advisor and the deadline date for applications.