Postgraduate student launches Women of Science campaign
28 Nov 2016
Help Rhys to inspire the next generation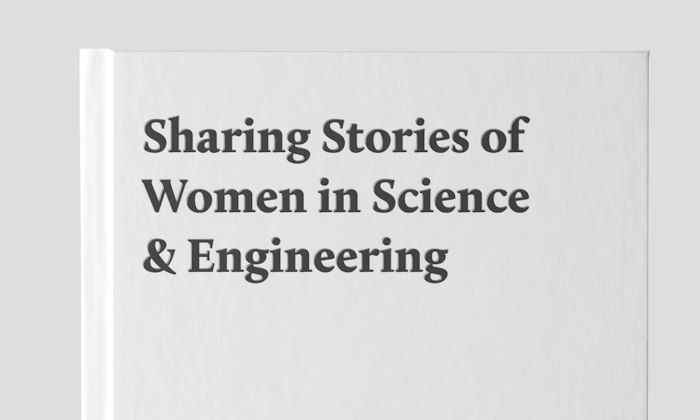 Postgraduate student Rhys Archer is inspiring the next generation of female scientists and engineers with a social media campaign and leaflets for schools showing 'real' women at work in the lab.
Rhys is using her winnings from the public engagement competition 'I'm an Engineer Get Me Out of Here' to produce a website, social media output and schools leaflets in a campaign to be launched on Monday, 5 December.
And she needs women working in labs now to share their stories and become role models that the next generation can easily relate to.
Rhys, a PhD researcher in Materials Science and Widening Participation Fellow, said: "I recognised a lack of female scientists and engineers in the media and I didn't feel this fairly represented the amount of women doing good work in science, technology, engineering and maths (STEM) in both research and industry.
"Due to this, sometimes young women and girls interested in STEM don't always have female role models in STEM, as they will not always have been taught Science or Maths by female teachers either.
"After being to a few talks on the history of science, the importance of having real, relatable people to inspire young generations in science was apparent. Yes we have Einstein, Marie Curie etc which can spark an interest, but as a role model they can be completely un-relatable – seen as lone geniuses who were infinitely intelligent.
"So I also wanted to present women in STEM as real people who could be related to. The project consists of a website and social media to tell the stories of women in science, very much inspired by the Humans of New York stories with an image of a woman in science in her workplace, and a few quotes about her life in STEM. Alongside this, there will be leaflets sent to primarily WP schools showcasing the women and their stories in a simple photograph and quote format."
Get involved
If you are interested in being a part of this campaign, either as a photo story, guest blogger or in another capacity you think would be useful, or if you have any feedback or can signpost the campaign to any relevant data or research, email:
Or you can visit: