Still time to indulge your sweet tooth for World AIDS Day
01 Dec 2016
A time to show support for people living with HIV and to raise awareness about issues related to HIV/AIDS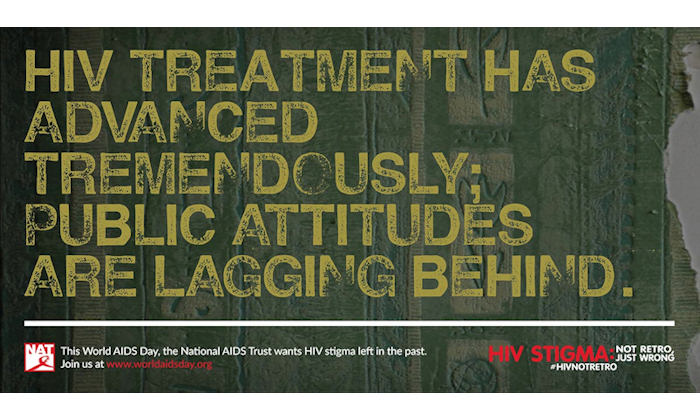 Today (1 December) ALLOUT, the University's LGBT Staff Network, is organising a number of bake sales across campus in order to raise money for the National AIDS Trust. They will also be selling red ribbons and will take one-off donations.
The bake sales will be happening in the buildings below so come along, buy a cake or two and help raise some money for the National AIDS Trust! 
Sackville Street Building – Room F6 (10.30am–12.30pm)
Stopford Building – Reception Ground Floor (10.30am-3pm)
Jean Macfarlane
Arthur Lewis – Ground Floor Foyer 11am - 1pm
Ellen Wilkinson - Reception, all afternoon
John Owens – TLSO Meeting Room M.1002 (10am-12noon)
Simon Building - foyer on the ground floor; HR Services reception on 2nd Floor; outside Simon in a gazebo on the grass near Vasaio. 
Spread the word and show your support
Don't forget to use the hashtag #UoMWorldAIDSday in order to spread the word about the bake sales and also post any pictures on Instagram, Facebook or Twitter to show our support and raise awareness about this year's World AIDS Day!