Manchester Ways to Wellbeing: Give
18 Nov 2016
One of six simple actions you can incorporate into your daily life to help you feel good and function well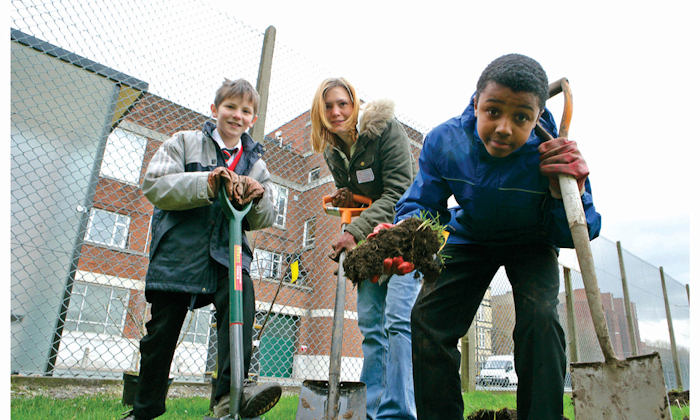 Improving your wellbeing can not only help you to feel better, it can also help you to function better. You'll feel the benefits in your physical health, performance at work and quality of life.
The University has identified the Manchester Ways to Wellbeing, based on detailed research and the recommendations of the New Economic Foundation. These are six actions that you can build into your day-to-day life in order to feel good and function well.
Here, we introduce the fifth of the Ways to Wellbeing - Give - and explain how you can adopt it for yourself or choose an appropriate wellbeing activity to help you.
Give
Do something for a friend, colleague or stranger. Thank someone. Smile. Volunteer your time. Help a neighbour or community group. Be kind to yourself and others. Seeing yourself, and your happiness, linked to the wider community can be incredibly rewarding.
Want more ideas?
For more activities this week, please check out:
 Discover the other Manchester Ways to Wellbeing at: