Research IT is coming to you
10 Nov 2016
Chat to us about your research related IT queries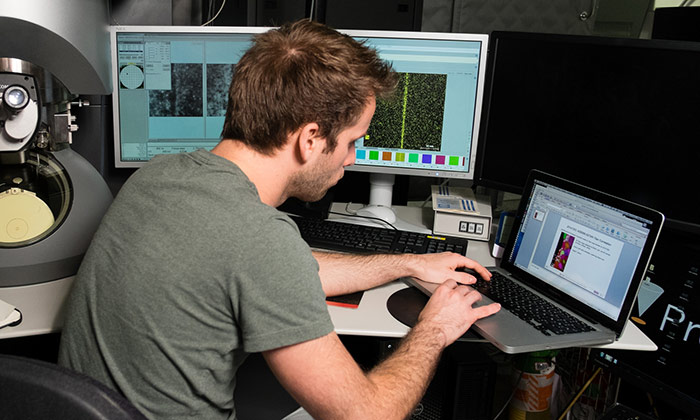 We're holding drop-in sessions for University researchers in different locations around campus. No booking is required – just drop by to have a chat about any research-related IT queries you may have.
We can give advice about applications and their licenses, research data management, data storage, data visualisation and analytics, Research IT training, advice on access to computational resources and more.
Upcoming events – all from 2pm to 3pm.
Wednesday 16 November – Alan Turing Building Lounge
Tuesday 29 November – George Begg Building Foyer
Wednesday 14 December – Michael Smith Building Cafe
Find out more:
Research IT
IT Services