Volunteers needed to help organise Wellbeing Week
09 Nov 2016
It's Wellbeing Week from 14 to 18 November 2016 and volunteers are needed to help out with the organisation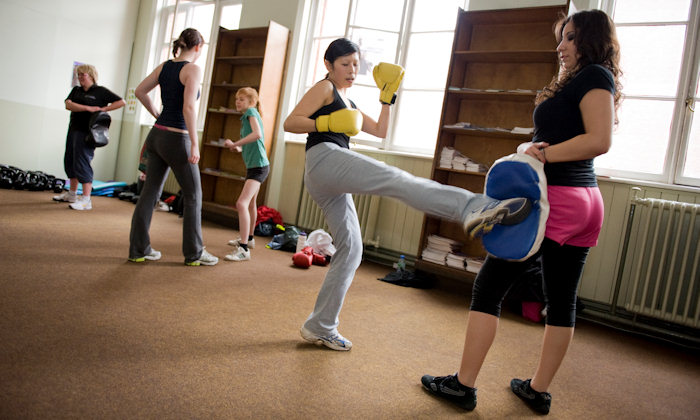 You'll be helping with:
directing people to classes;
handing out leaflets/flyers;
assisting with the set-up of rooms.
We're just asking for an hour or two of your time next week.
Want to volunteer?
If you think you can offer some time, then please send an email to the address below by 12 noon on Thursday, 10 November, stating your availability (day and time) and any preferences from the above three tasks.
Hopefully, we'll be able to allocate you to something suitable!
Find out more