Wear a woolly and save lives on Christmas Jumper Day
07 Nov 2016
The Atrium Green Impact Team will also be hosting a Christmassy bake sale to spread festive cheer and raise money for charity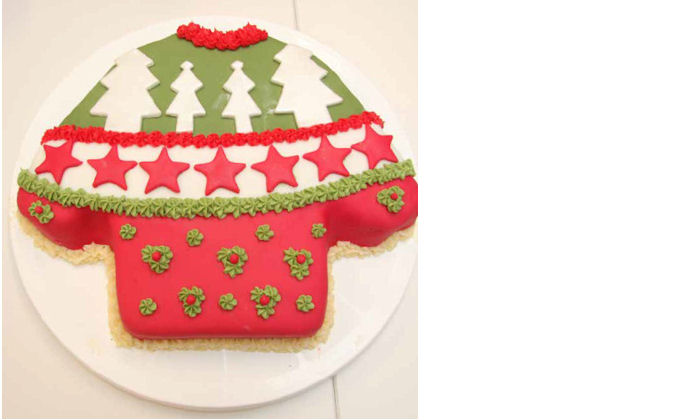 It's Save the Children's Christmas Jumper Day on Friday, 16 December: the day when you wear an embarrassing sweater and donate £2 to support the charity's work. Put the date in your diary!
Come to the Atrium Team Green Impact Team's Bake Sale from 11am to 12.30pm in the Atrium in University Place. Please bake some goodies and bring them along or just turn up and buy something tasty!
Recipes to inspire you
How to give
Your text to donate code is TEAMATRIUM7. By simply texting this code to 70050, you and everyone you know can donate £2 to Save the Children (you'll be billed £2 plus standard rate text message). Or you can donate in cash on the day and the team will send it in.
Save the Children will receive 100% of your donation.
Find out more
See how your donations can make a difference at: