University to mark Transgender Day of Remembrance
10 Nov 2016
Range of activities includes updating our Guidance for Supporting Trans* staff and students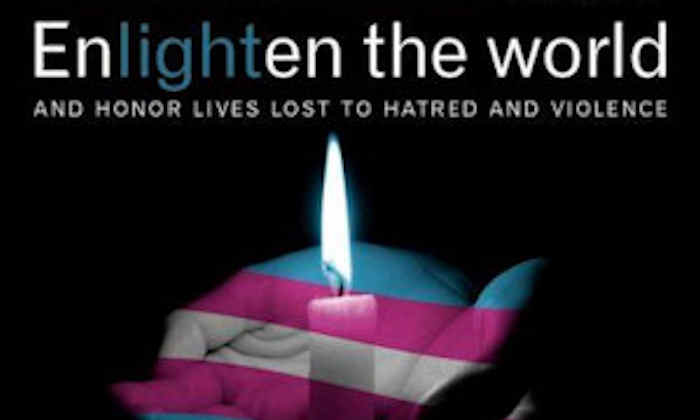 Transgender Day of Remembrance (TDOR) is marked annually on 20 November in memory of those who have been killed as a result of transphobia.
Gender reassignment is one of nine protected characteristics covered under the Equality Act – the University ensures that all Trans* staff and students are treated equally and does not tolerate any form of transphobia.
We will be marking TDOR in a number of ways in 2016:
The flying of the Trans* flag in University Place;
Publishing updated Guidance for Supporting Trans* staff and students;
Relaunch of the Gender Neutral toilet campus map;
A seminar about India's 3rd Gender – the Hijra.
At the seminar you will hear about the fascinating story of this community, their traditions and activities and how, because of the way their public perception has changed, they've come full circle and now find Hinduism being used against them.
The seminar takes place on Thursday, 17 November at 5pm.   As there a limited number of spaces, we ask that you reserve a space in advance here:
* Trans is an umbrella term encompassing all those who do not identify with the sex they were assigned at birth, including, but not limited to, those who are transgender, transsexual and non-binary.