Associate Vice-President for External Relations and Reputation
26 Oct 2016
Alan Ferns has been appointed as the University's Associate Vice-President for External Relations and Reputation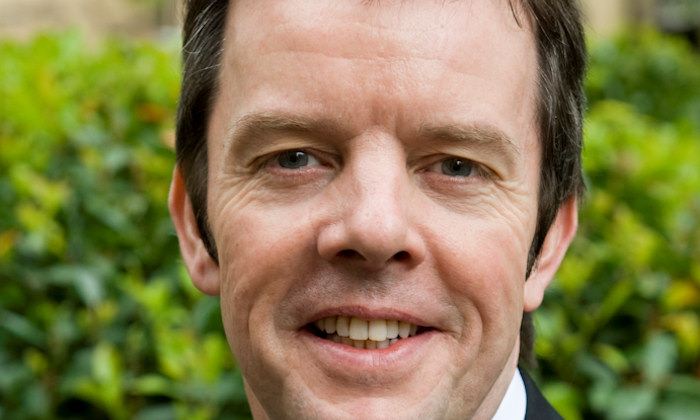 Alan will take up his new role on 2 January 2017, when he will step down as Director of Communications and Marketing. The search for a new Director of Communications and Marketing will commence shortly and Terry Hudghton, Head of University Marketing, will serve as Interim Director from 2 January 2017 until the permanent Director takes up the post.
Alan has been Director of Communications and Marketing since the University was established in 2004 and served in a variety of communications and public relations roles at the Victoria University before merger.
In his new role, Alan will report to the President and Vice-Chancellor, Professor Dame Nancy Rothwell, and the Registrar, Secretary and COO, Will Spinks. He will work closely with members of the senior team and relevant PSS Directors to provide strategic leadership and co-ordination of our external relations activities in order to improve our reputation.