WATCH: How Manchester is leading the world in addressing global inequalities
20 Oct 2016
In this new video, Professor Diana Mitlin explains how the University is advancing our understanding of the world in which we live, addressing global inequalities to improve lives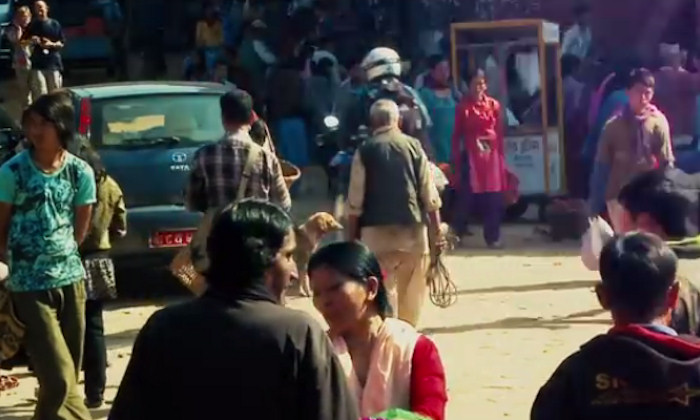 There are pronounced inequalities across the world. While progress has been made in some countries and on some aspects of inequality, it's still the case that food, health care, infrastructure and resources are plentiful in some areas, yet scarce in others. Far too many households struggle with low income and poor job prospects.
Across the world, men and women's opportunities, experiences, their potential and their quality of life are shaped by unequal treatment, prejudice and discrimination due to their personal characteristics or family background.
At its most stark, this means that around 800 million people in the world will go hungry today, and 29,000 children will die from preventable health care problems.
Read more at: