Manchester Olympic parade to inspire young athletes
17 Oct 2016
Dedicated student sportswomen and men from the University will be in the thick of the crowds to soak up inspiration, as part of the Team GB Olympic Medallists' Parade, held today in central Manchester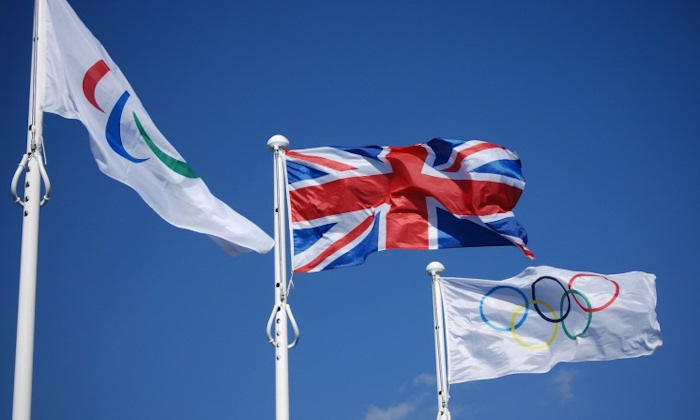 The students, all of them part of the University's sports teams, wanted to be part of the crowds celebrating the achievements of the UK's teams from Rio, many of which, such as cycling and judo, are based in the city.
Jess Hardman, the University's Netball Officer and a geography student, said: "The Olympics and Paralympics showcase sport on a world stage like no other event. GB were so inspiring and students have opportunities in these sports and others, like netball!"
The University's very own Olympian and biomedical sciences student, Seren Bundy-Davies, who ran in the 400m at Rio, said: "It was amazing to be part of the Olympics in Rio and I'm already starting the process of training for Tokyo in 2020. The University has been crucial to this effort with the support of staff through my sport scholarship."
The University offers a range of scholarships to talented sports people and all students, regardless of ability, have the opportunity to use some of the UK's best student sports facilities.
Sport is an important part of living a healthy lifestyle and this is why the Sport England-funded offer 'SPORTICIPATE' is in place to offer University of Manchester staff and students access to over 60 hours of free sport. So far this year the programme has already engaged 3,000 participants.
Many of the University's current students are representing the University and their countries at the highest level
The University has a rich sporting pedigree with students and graduates at games stretching back to the 1960s. And as well as Seren Bundy-Davies, Tosin Oke, a chemistry graduate, also represented Nigeria in the triple jump at this year's Games.
Head of Sport and Active Lifestyles, Vicky Foster Lloyd, said: "It is amazing for the parade to be in Manchester today so we can be involved and see so many dedicated people celebrating their achievements.
"University offers a wonderful chance to take part in sport with just over 9,000 of our students and staff taking to courts, tracks and fields every year. The stars involved in the parade today are truly inspirational, but even if you're not an Olympian yourself, sport at all levels is one of the best opportunities there is to make friends and develop skills while at University."
Our students will be live on site from 4.30pm on Monday, 17 October, tweeting news and videos from@SportManchester. You can also follow #GBHeroesMCR
Further information
More information on the route is available from: