Manchester in Stitches charity craft sale
18 Oct 2016
This year's craft sale will be on Tuesday 1 November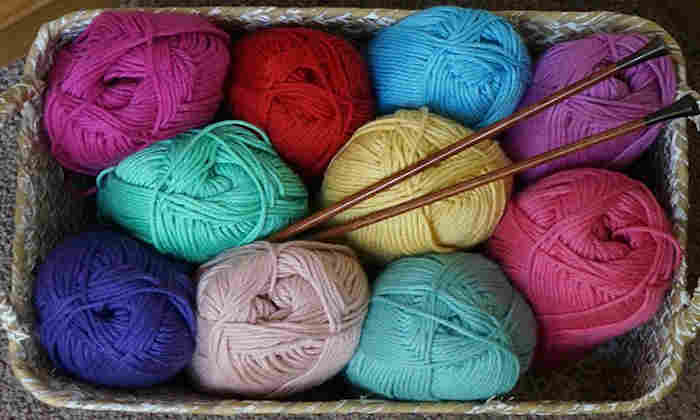 Manchester in Stitches will be holding a craft sale to raise money for Wood Street Mission and The Food Bank on Tuesday 1 November.
This year we will be in the foyer of University Place between 11.30 am and 2 pm.
We will have a range of scarves, hats, gloves, baby items and gifts, all very reasonably priced. 
There will also be a raffle to win one of either a swim-suited hippo or an elephant.
Last year we raised £500 on the day of our sale and we hope to match that.  
Please come along to support these two worthy causes.