Get your cameras ready for the EPSRC Science Photo competition
12 Oct 2016
The Engineering and Physical Sciences Research Council has launched its fourth Science Photo competition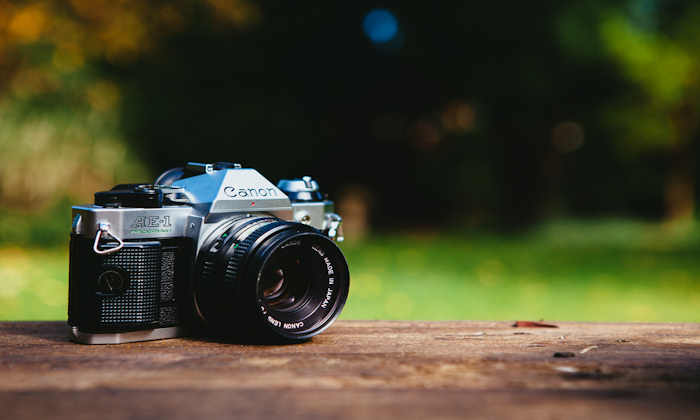 The competition is open to all EPSRC-supported researchers and EPSRC-supported doctoral students, giving them the opportunity to share their research through pictures and the chance to win prizes.
This is your chance to share your photos, to support excellence and promote the benefits of outstanding UK engineering and physical sciences.
All winning images will be featured in EPSRC's Pioneer Magazine and other EPSRC publications.
Over the last three years the winners have received some fantastic national coverage with their images – this year could you be one of the winners?
Categories
Equipment and Facilities: Images of the equipment, facilities and tools used in your research.
Eureka and Discovery: Images that reflect that Eureka moment or new discoveries and understanding that arise from your research.
Innovation: Images of research that has inspired innovation or is related to commercial breakthroughs.
People and Skills: Images of people working as part of your research team, taking part in or affected by your research.
Weird and Wonderful: Unusual, eye-catching and bizarre images arising from your research.
More details can be found on the EPSRC Science Photo Competition website.